Podcast: Download (Duration: 24:33 — 22.5MB)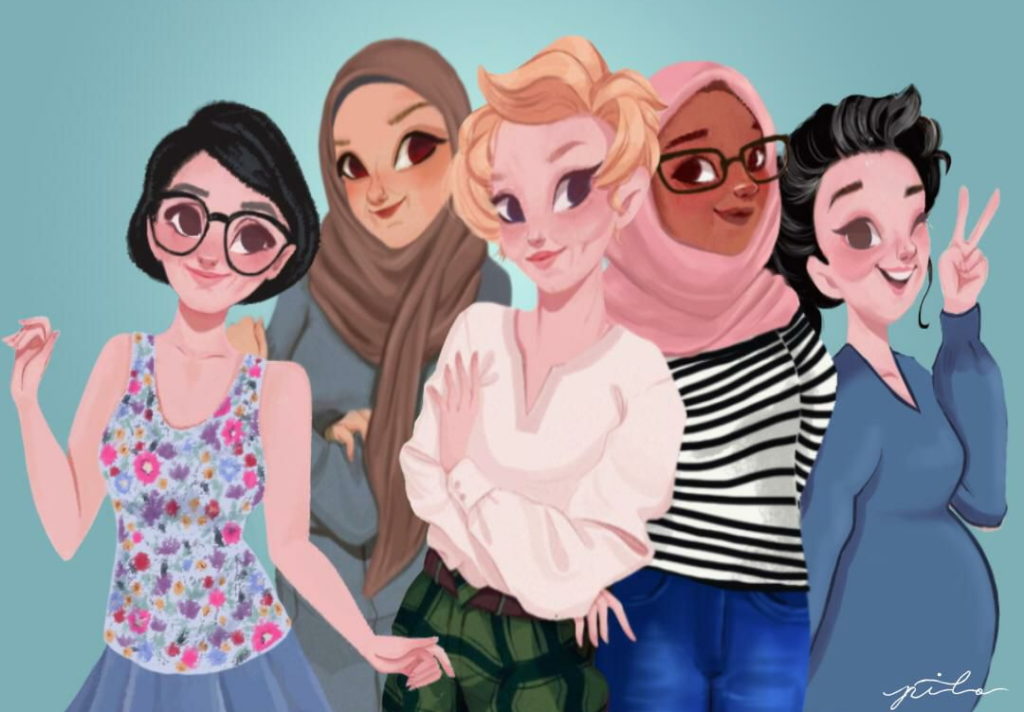 We are a group of migrant and refugee mothers (parents) based in NRW, who have organized ourselves around the notion of storytelling as empowerment. We have each long searched to see whether and where our experience is being represented in the media. Sadly, we ended up not satisfied with the stereotypical images of black and brown women in need of saving. As BPoC women* and as mothers, we need to be visible, we need to be represented. It is about time our surroundings viewed us as we actually are. This aspiration gave rise to the idea of Mom's Mic radio.
This English speaking radio program is a platform, where we tell our stories and exchange ideas. We discuss a range of issues from our journeys, to our daily lives, the racism affecting our children and us, our concerns, and worries. We also talk about childbearing, postpartum, and parenting experience including the interactions with the care and education system.
In each episode, we shall bring up social/political issues of the day (in Germany and locally) that influence us, along with the events happening at our "home" countries that occupy our minds. This shall be followed by discussions and interviews with other moms, activists, and experts. We provide inspirational tips on a variety of issues that matter to our life quality: from health to our parenthood journeys, to cooking and self-care.
For the first episode, the focus is on the Corona crisis and how it has influenced our lives.

Mom's Mic is the opportunity for us to share, inform, heal, and inspire. We are going to publish new episodes every other week